April 9 – IRC on Increasing Unemployment Claims Among Restaurant Workers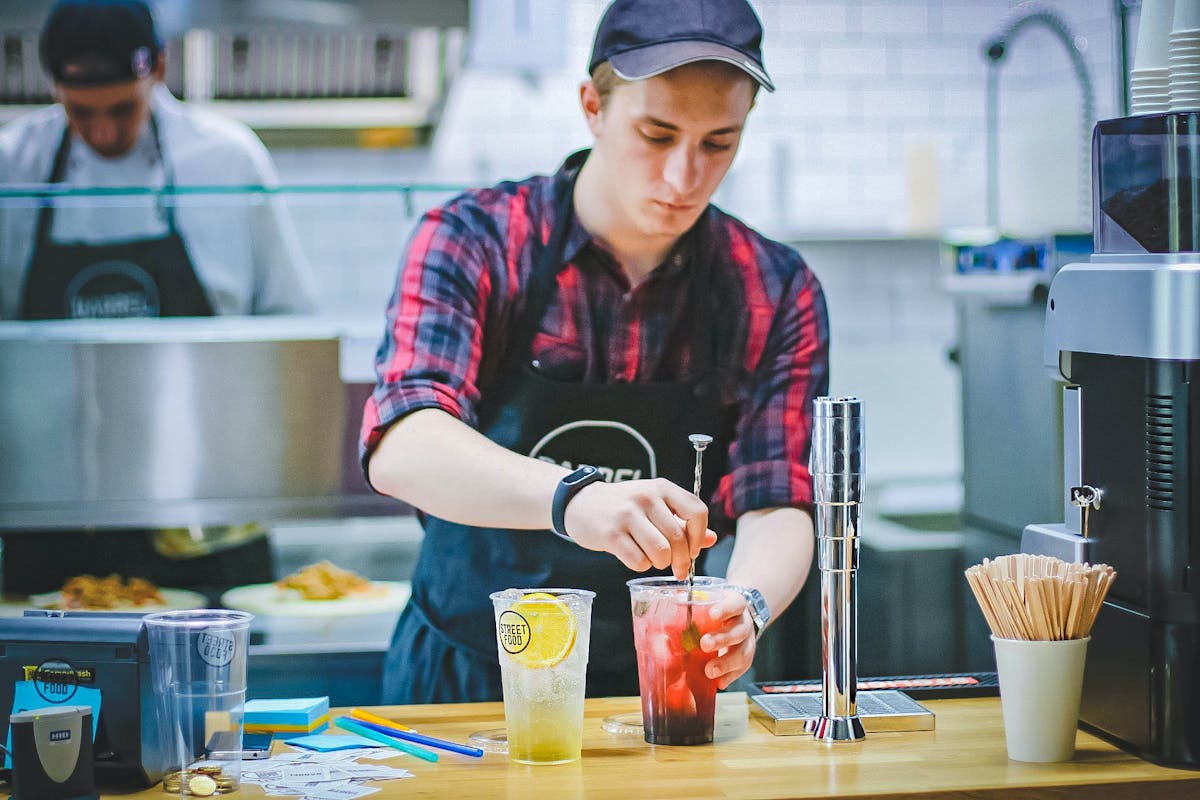 FOR IMMEDIATE RELEASE
April 9, 2020

CONTACT:
Jeff Solnet
jeff@precisionstrategies.com
(561) 926-0909
Statement from the Independent Restaurant Coalition on Increasing Unemployment Claims Among Restaurant Workers
Washington, D.C. – Below is a statement from the Independent Restaurant Coalition on the latest unemployment data from the Bureau of Labor Statistics. In the last week, over 6.6 million Americans filed for unemployment bringing the total people out of work to over 16.8 million.

"Today's increase in unemployment claims is a reminder that more needs to be done to help the 500,000 small restaurants forced to close as a result of the pandemic. Independent Restaurants are the hearts of our communities, and with 11 million directly employed by them and tens of millions more through the supply chain, we are critical to an economic recovery. That's why over 20,000 chefs and restaurateurs have joined us in asking Congress to fix the CARES Act so it does what it intended to do: ensure independent restaurants can permanently rehire our employees and remain economic engines that power a $1 trillion economy.
"The current structure of the Payroll Protection Program's loan forgiveness will not ensure restaurant staff will remain employed when the crisis is over. Eight-weeks of pay is a great thing for restaurant employees, but so long as independent restaurants remain closed, our staff will be laid off once again. Additional relief is needed until independent restaurants are allowed to reopen and operate at full capacity.
"There is no more severely distressed, yet systemically critical sector in our economy. These unique circumstances must be addressed independently of other small businesses seeking relief from the CARES Act."

The Independent Restaurant Coalition includes nearly 11,000 members, including chefs and independent restaurant owners from across the country, who have built a grassroots movement in just days to secure vital protections for over 11 million restaurant workers impacted by the coronavirus pandemic.