March 27 – IRC Leadership Team on House Passage of CARES Act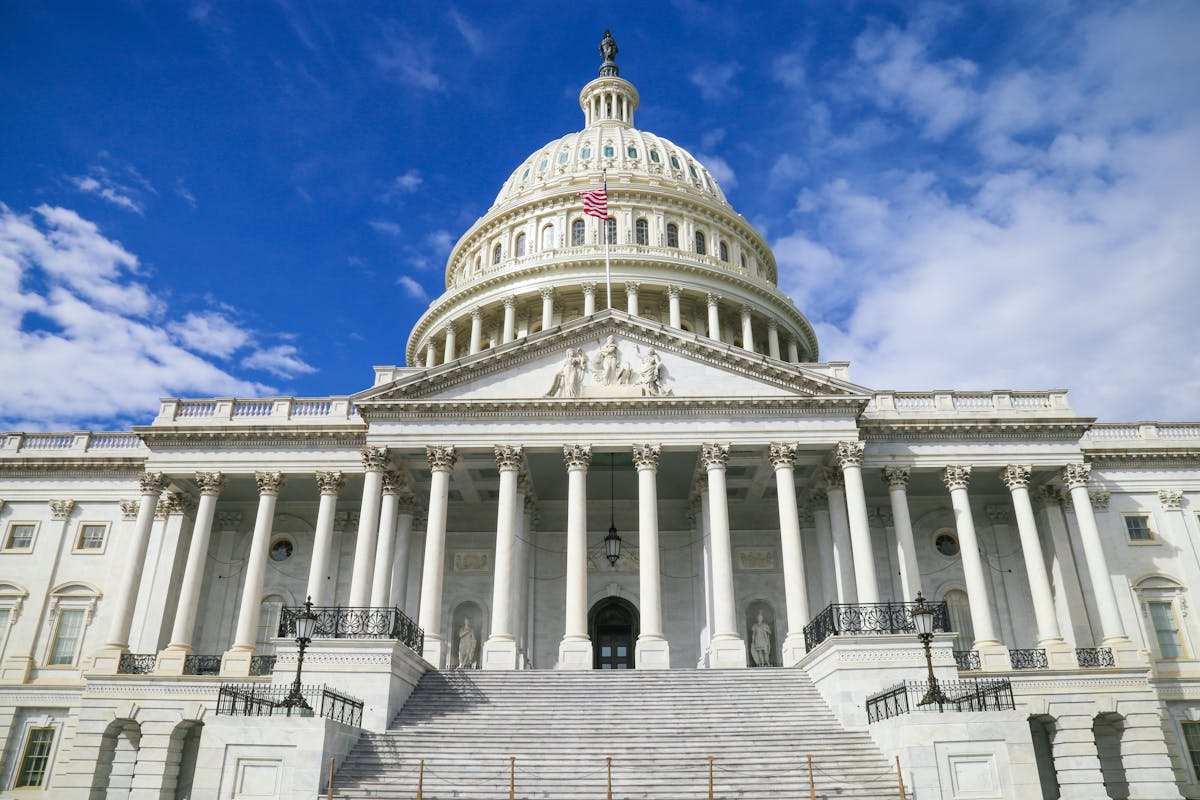 FOR IMMEDIATE RELEASE
March 27, 2020
CONTACT:
Jeff Solnet
jeff@precisionstrategies.com
(561) 926-0909
Statement from the Independent Restaurant Coalition Leadership Team on House Passage of CARES Act
Washington, D.C. — Below is a statement from the Independent Restaurant Coalition following today's passage of the CARES Act by the House of Representatives. The CARES Act includes important provisions to help independent restaurants and the millions of people they employ, who have been hit hard by the coronavirus pandemic.
"While the CARES Act is not sufficient to ensure local restaurants survive this crisis, it does give us a lifeline to keep our businesses afloat, pay our immediate bills and help our employees for the next two months. Independent restaurants directly employ 11 million workers, and indirectly employ tens of millions more up and down the food and hospitality supply chain. We are small businesses, but have a big impact on the economy with $1 trillion contributed to the economy each year and 4% of GDP.
"We want to thank Congress for taking this step to provide some immediate relief. To reopen our doors, reunite our communities and reignite our economy once we come out of this crisis, independent restaurants will need more. For starters, we need help to ensure the support provided in today's legislation is extended to when our restaurants are allowed to reopen, and to remove the virus exception from insurance policies so claims will be paid. We need assurances from Congress that they will listen to the specific needs of independently run restaurants during the next round of discussions. We look forward to continuing to work with Congress and making our voices heard on behalf of this critical industry and the millions that it employs."
The Independent Restaurant Coalition was formed by hundreds of chefs and independent restaurant owners from across the country who have built a grassroots movement in just days to secure vital protections for over 11 million restaurant workers impacted by the coronavirus pandemic.
The Independent Restaurant Coalition Leadership Team includes: Kevin Boehm, Sean Brock, Andrew Carmellini, Ashley Christensen, Tom Colicchio, Suzanne Goin, Will Guidara, Camilla Marcus, Mike Lata, Sam Kass, Nick Kokonas, Kwame Onwuachi, Patrick Phelan, Erika Polmar, Naomi Pomeroy, Marcus Samuelsson, Adam Saper, Steven Satterfield, Michael Shemtov, Nancy Silverton, Frank Stitt, Bobby Stuckey, Caroline Styne, and Andrew Zimmern.